Event presentation
Profile: New films, contemporary cinema, experimental films, documentaries, digital productions, and so forth.
The festival also includes a competitive section for Argentinean films and the BAL Laboratory for Latin American films in development and works in progress.
The team
(2)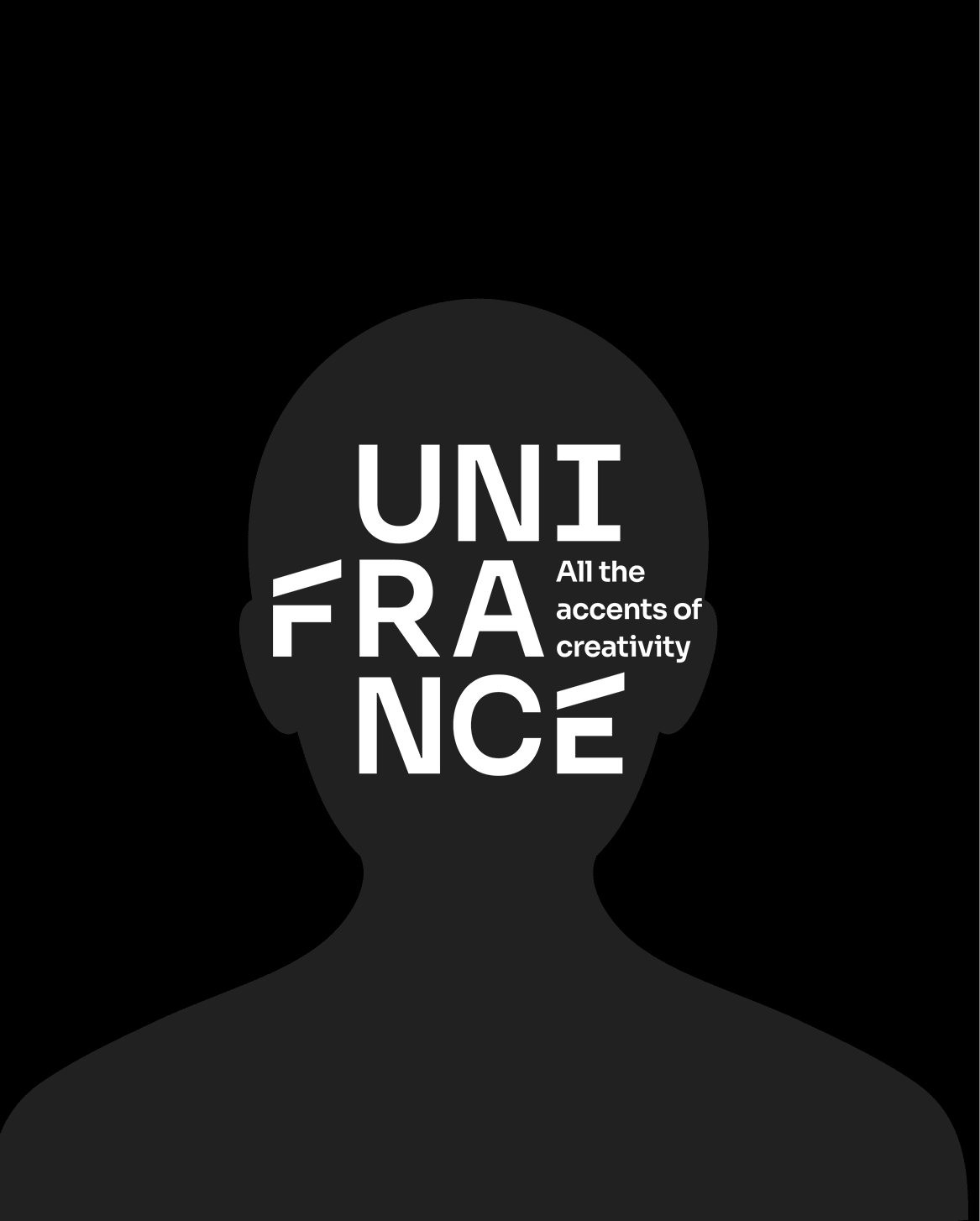 Paz Canessa
Cultural relations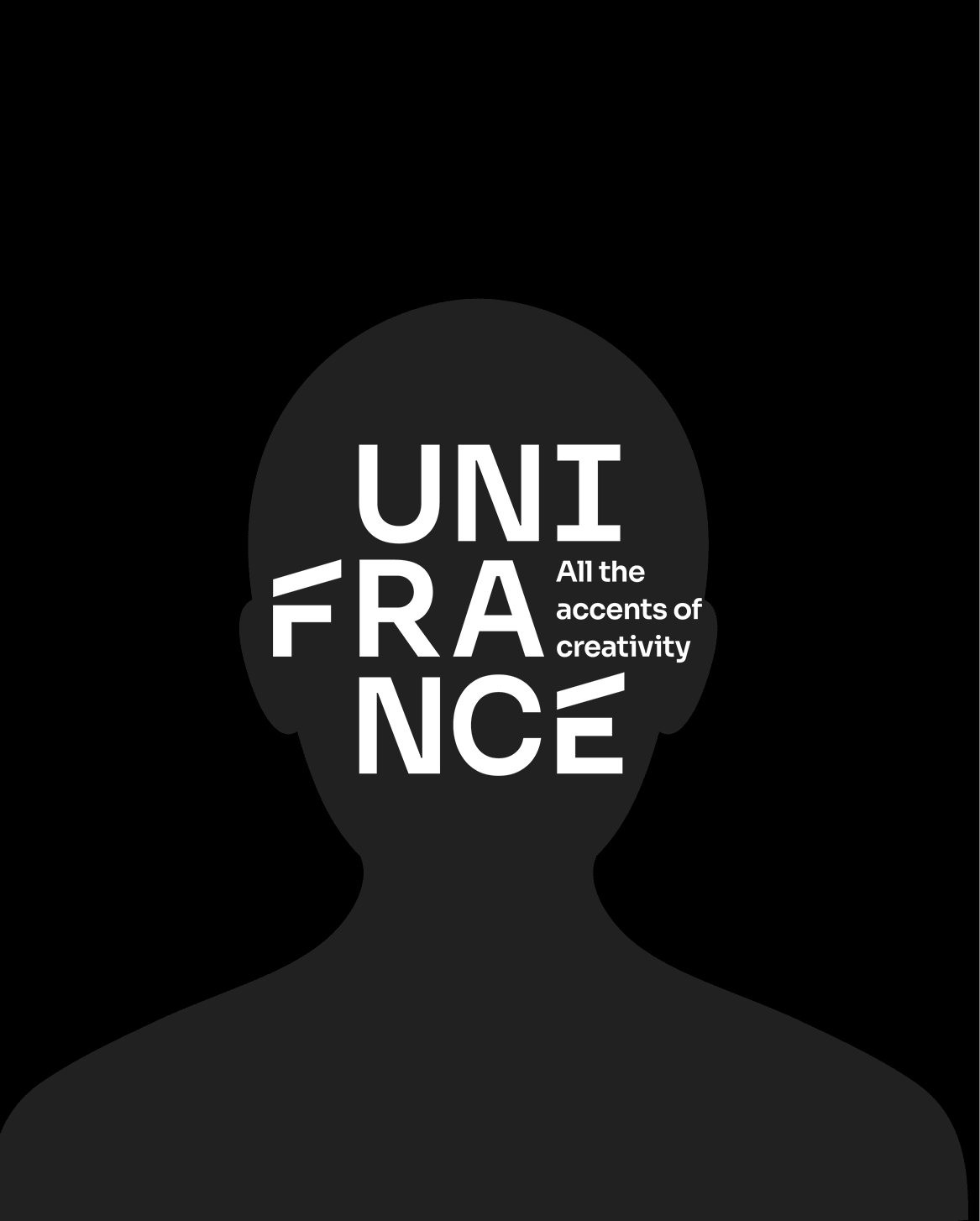 Agustina Costa Varsi
Market director
Sorry, your search returned no results.
For feature films only
Contact UniFrance: Delphyne Besse
Contact
To access public contact details in the UniFrance directory, please log in (or register on our website).